Bio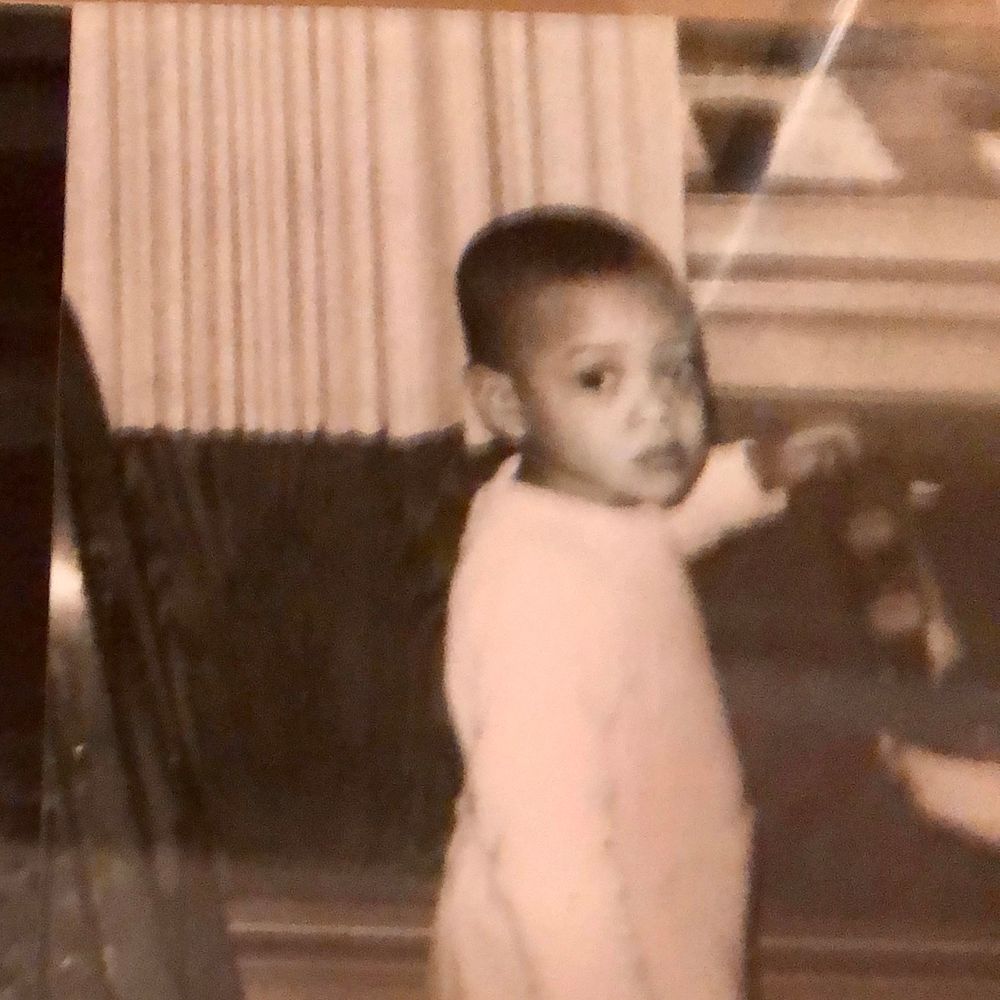 I always knew
Born in Richmond, Va, Robbie grew up in an eclectic musical environment, listening to everything from Jazz, R&B, classical and gospel. 
As a self taught musician spending his early days living in Washington DC,  Robbie started playing drums in church and later  joined a local band where he also developed as a singer.
"Church training" became the launching pad to his first recording as "Robbie Mychals" on the Alpha International label out of Philadelphia, landing a few R&B Billboard chart placements, but that would only be his initiation into the music business. Taking the experience of working with top musicians, songwriters and engineers, Robbie started Zoé Music Group as a vehicle to create his brand of "Life music." As a vocalist producing  a blend of Jazz and R&B projects as well as Gospel,
and then switching hats using the pseudonym "JazzimatronX" as a vehicle for his instrumental side. 
"In today's music environment, if there's passion and a plan, you can do some incredible things. ZMG has become the platform for me to develop into an artist. I am blessed to still be able to listen and learn from the best creatives, now I have the opportunity and responsibility to share."  
"As an artist I hope to be able to produce quality "life music" on purpose and without permission."